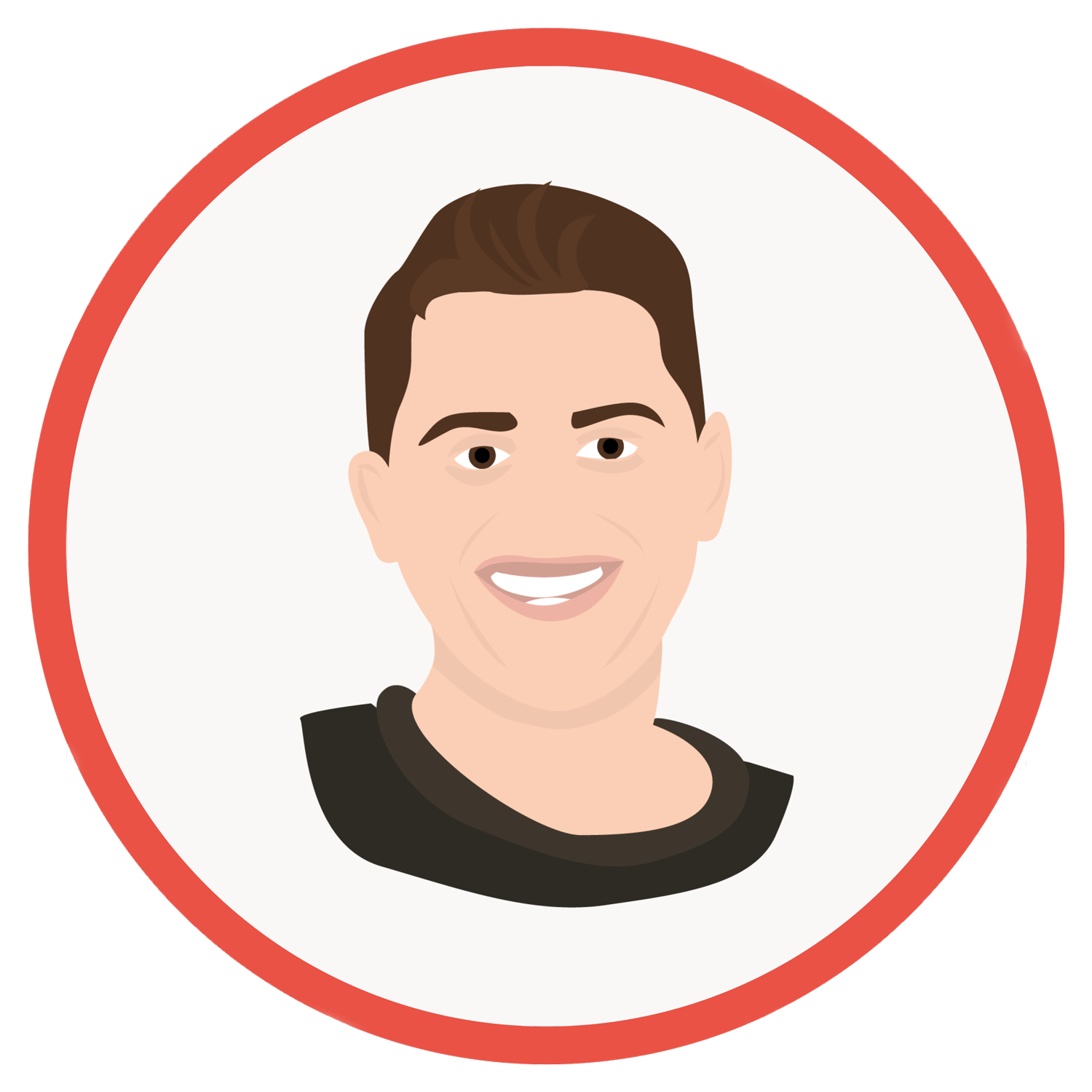 Tom Duurland, Content Manager REDDSTONE
Strong brands are distinguished by the story that the brand tells. Branding is not about products and services, but about the image of your company or project. About brand identity, so about who you want to be and what you want to mean.
At REDDSTONE we work for clients from the real estate world and we turn every organization, building or location into a brand with charisma.
By telling the right story we bring an organization, building or location to life. In a powerful promise, in images, text, design and materials. For the right brand experience, everything has to make sense. Every detail counts. That makes credible and gives confidence. A strong brand stands like a house.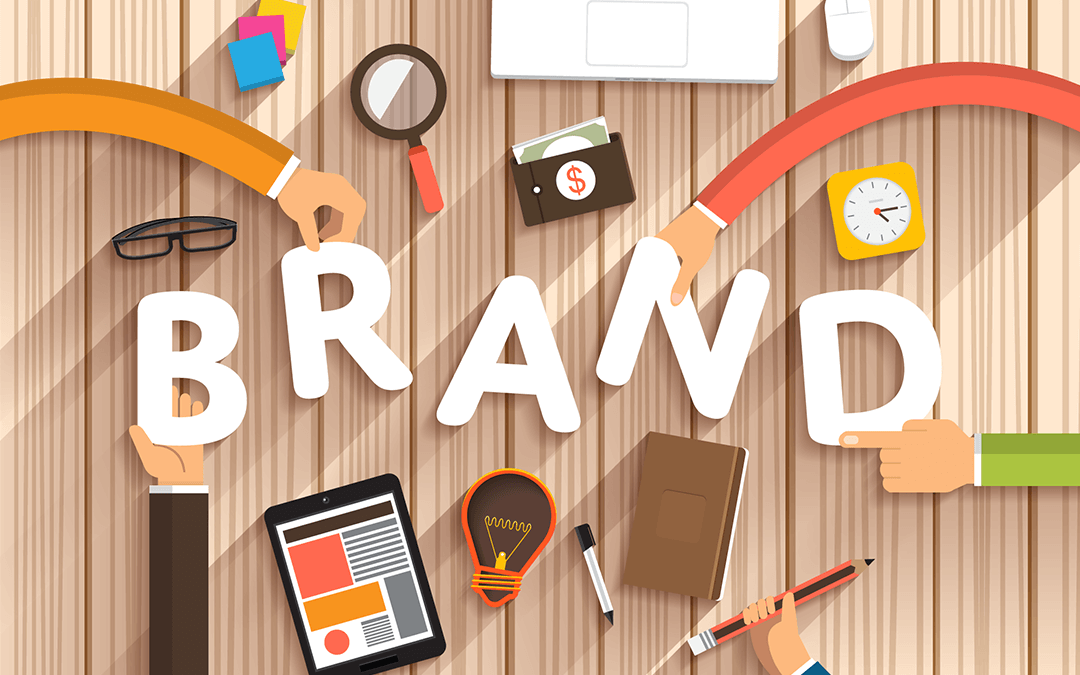 From concept to end product
Reaching your target audience with branding
By applying branding we bring our customers closer to the expectations and wishes of their target group. This creates more confidence with the costumer and increases the conversion. This is how we map the target group by describing the ideal customer. In addition to demographic data, we define the knowledge level, skills, wishes, typical problems and needs of the target group. With this data we learn to better understand the target group, so that we can approach them better.
"With the right story we bring an organization, building or location to life"
Build with brand values
Brand values are the DNA of an organization and are a guideline for all activities and expressions. REDDSTONE can define your brand values and process them in a professional corporate identity. We hereby respond to the target group. In this way we create our own identity and recognizability for the target group and thereby distinguish the customer from other organizations. We also provide our customers with a format that streamlines communication.
Your own corporate identity
Based on the brand values and the target group research, we design a corporate identity that fits your organization, building and / or location. We can also optimize or expand the current corporate identity. Within branding we provide the following competences:
Logo design – Designing or redesigning a logo
Color use – Composing color palette, spot colors, UI / UX colors
Typography – Design and composition of fonts
Brand name – Designing and developing the correct brand name
Image use – Format and rules around photography and image usage
Social media – Format design for social media
Tone of voice – Guidelines for internal and / or external communication
We can establish an identity with the design of a style kit. It contains all technical details and rules concerning the use of the parts mentioned above. This way you monitor your brand.