Meet the team: Reinoud Zuyderhoff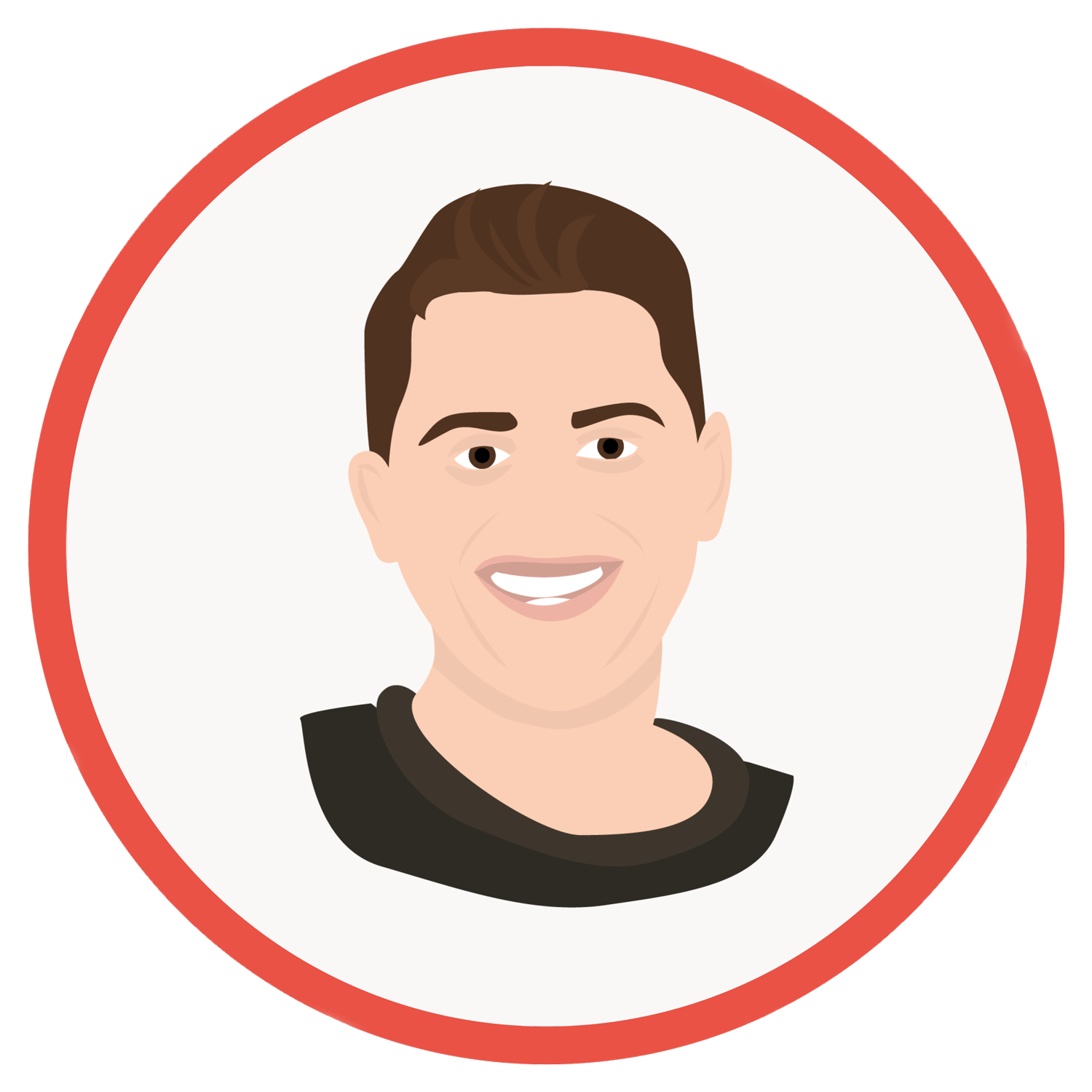 Tom Duurland, Content Manager REDDSTONE
In the series "Meet our team", every week we present a member of the
REDDSTONE
team. This time it is the turn of WordPress Developer Reinoud Zuyderhoff.
Reinoud Zuyderhoff
Reinoud took the side of WordPress developer by doing online programming courses. Reinoud did not yet have an extensive portfolio, so he started his search for a young, startup company where he could develop himself even more. Reddstone fitted exactly that profile and so Reinoud became a new member of the Reddstone team about a year and a half ago.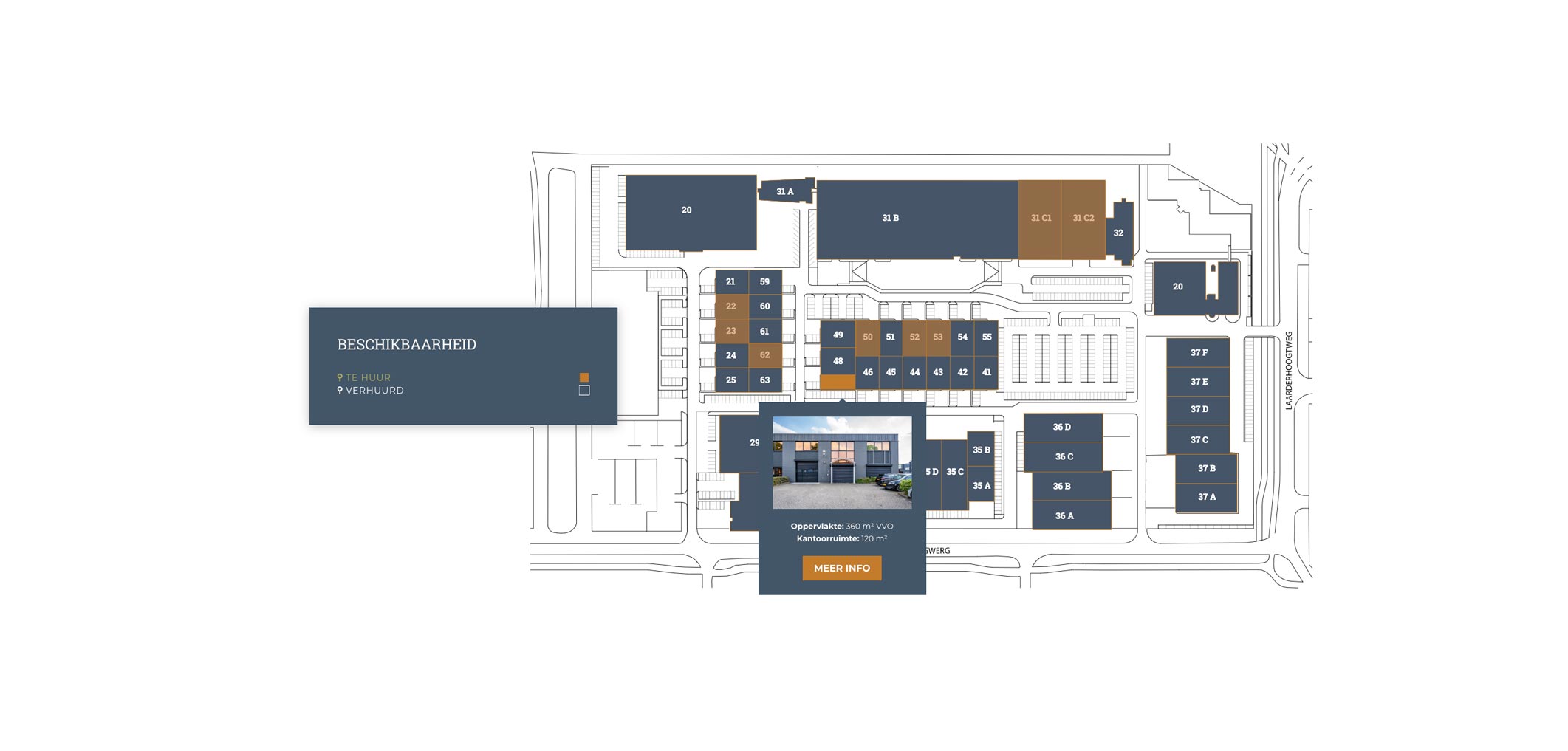 Availability display module
As a WordPress developer, Reinoud is mainly involved in programming new, custom applications and scripts within WordPress. Because Reddstone likes to think out-of-the-box for its customers and WordPress may be limited by itself, it is Reinoud's job to devise and develop solutions for this. For example, a nice challenge for Reinoud was the recently completed offer pages, where all the real estate offer is displayed on a clear page with search filter and map. Click
here
for an example of an offer page.
"I still had a lot to gain with WordPress. But when I look at where I am now compared to when I came in here I already learned a lot and I am proud of that progress".
Ideal way of working
Reinoud gets the orders directly from Tobias. They maintain contact with customers about their wishes and possibilities. After this, often the designer first makes a setup of the website and then Reinoud gets the assignment to build and implement specific things.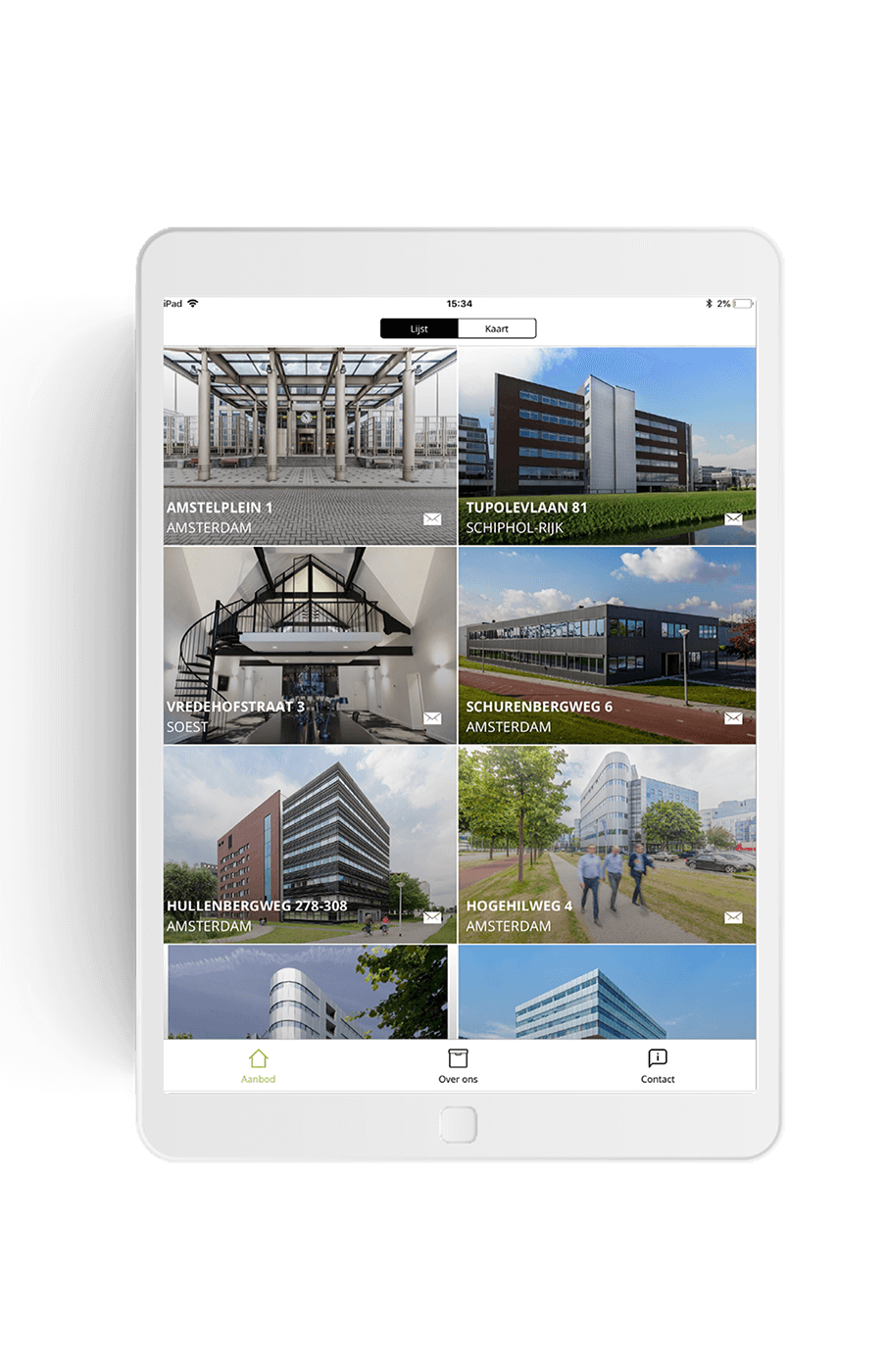 "The nice thing about being a developer is that customers sometimes have a very simple picture of how something works or looks while you sometimes spend a lot of time on it. Sometimes it's quite a challenge to achieve this within the tight deadlines."
For the future, Reinoud wants to deliver his work to Tobias in a more orderly and error-free way, so that the other members of the team can implement everything in the websites more easily and efficiently. He also sees a lot of challenge in creating modules and scripts for WordPress. This takes a lot of time but in the long run can make the work easier for everyone at Reddstone and of course increase the quality of the final product.
Finally, Reinoud likes the working atmosphere at Reddstone the most: "Everyone is themselves and work pressure is dealt with in a healthy way. Everyone knows what they have to do. You can work hard but also have a good time together".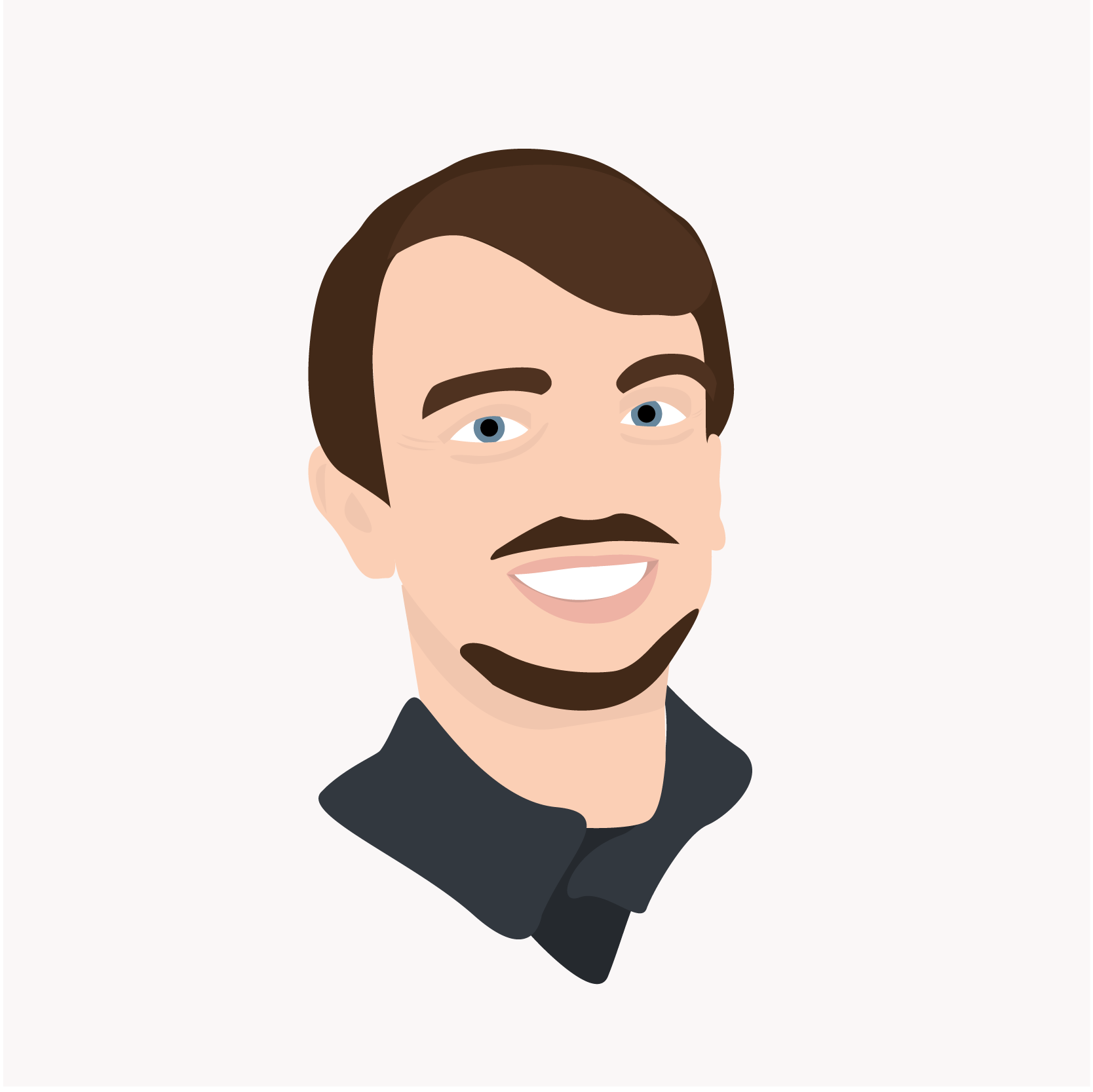 Do you also want to use the services of Reinoud and REDDSTONE? Contact
REDDSTONE
. Let us think along with you!