Meet the team: Sara Elazami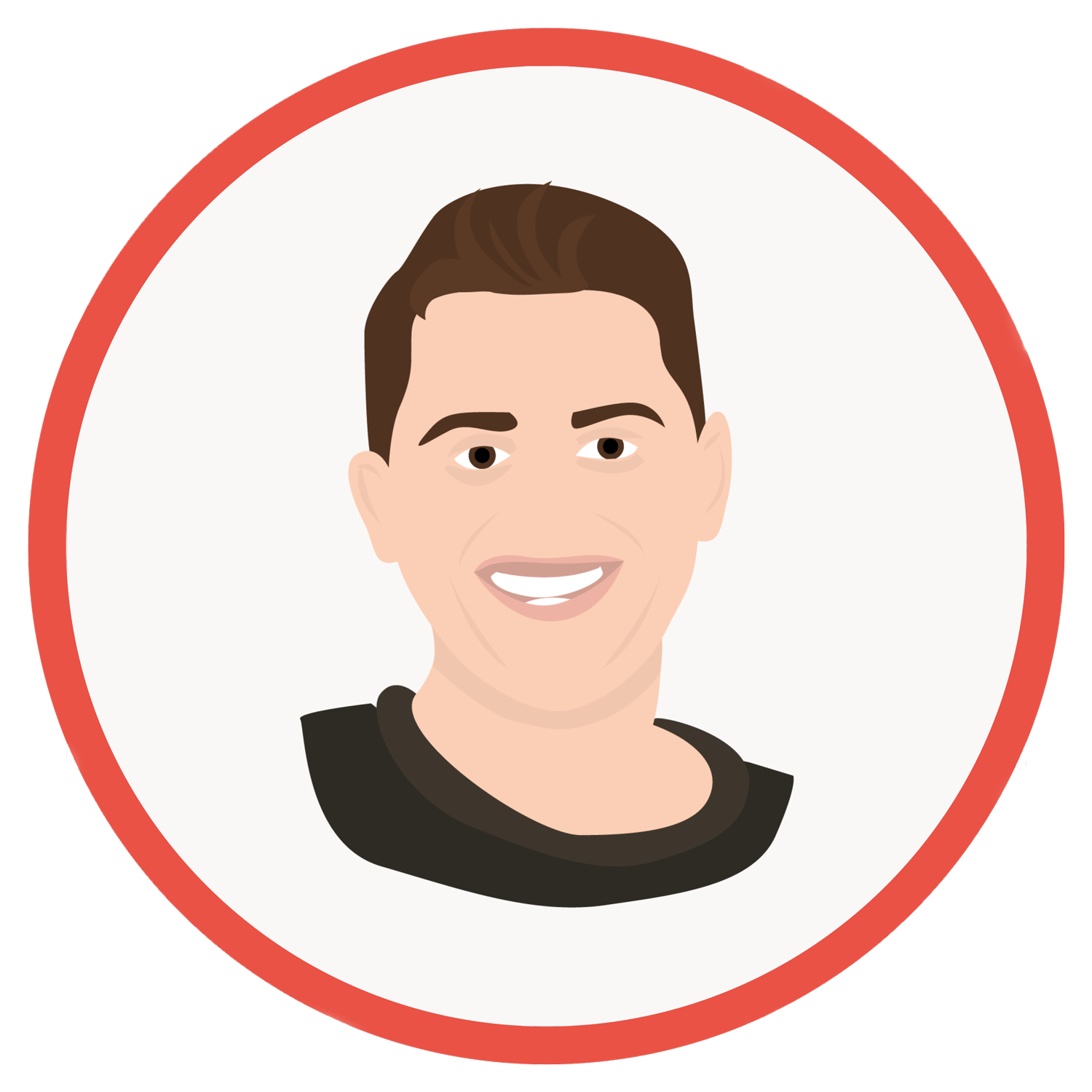 Tom Duurland, Content Manager REDDSTONE
In the series "meet our team", every week we highlight a member of the
REDDSTONE
team. We kick off with graphic designer Sara Elazami.
Sara Elazami
Sara has been working as a graphic designer at Reddstone since the beginning of 2019, where she ended up via Google (since we were already well found at the time). Via Google, Sara ended up at knappekoppen.nl, where the vacancy of graphic designer at Reddstone was placed. Sara, of course, recognized herself as a clever head, so didn't hesitate for a moment to apply.
As a graphic designer, Sara designs logos, brochures, business cards and corporate identities, among other things. For example, Sara recently worked on designing Keynes', corporate identity, which was a major project for REDDSTONE.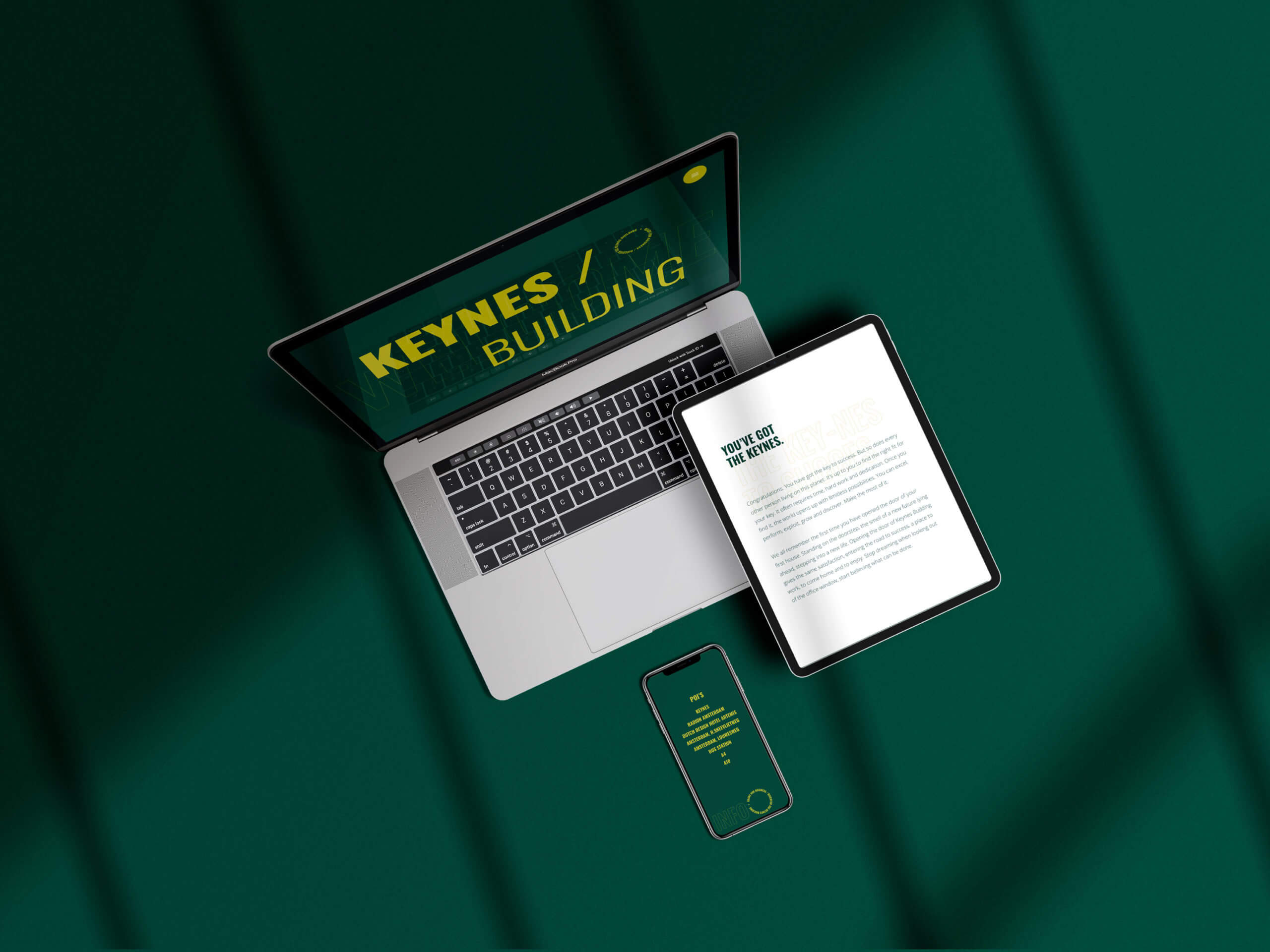 The creative feeling in Sara was already there in her childhood, when as a small kid she was always creative with drawing, crafting and cutting and pasting. She also often made steps out of paper. Apparently at that time she was already destined to work in the real estate sector later.
"You must have a certain aptitude or feeling for the graphic design profession, although this may also come after a lot of experience."
The high two
Sara receives regular compliments and praise for her work, even though she sometimes takes things too literally. As with the "high two": A customer supplied Sara with an advertisement that needed to be adjusted. Only some copy and paste work. For the sake of clarity, "high two" was placed between the 2 of square meters in brackets. But Sara had literally taken over everything because she assumes that the text that is supplied is always correct. The result is that this advertisement is now hanging on the wall framed at the Reddstone office.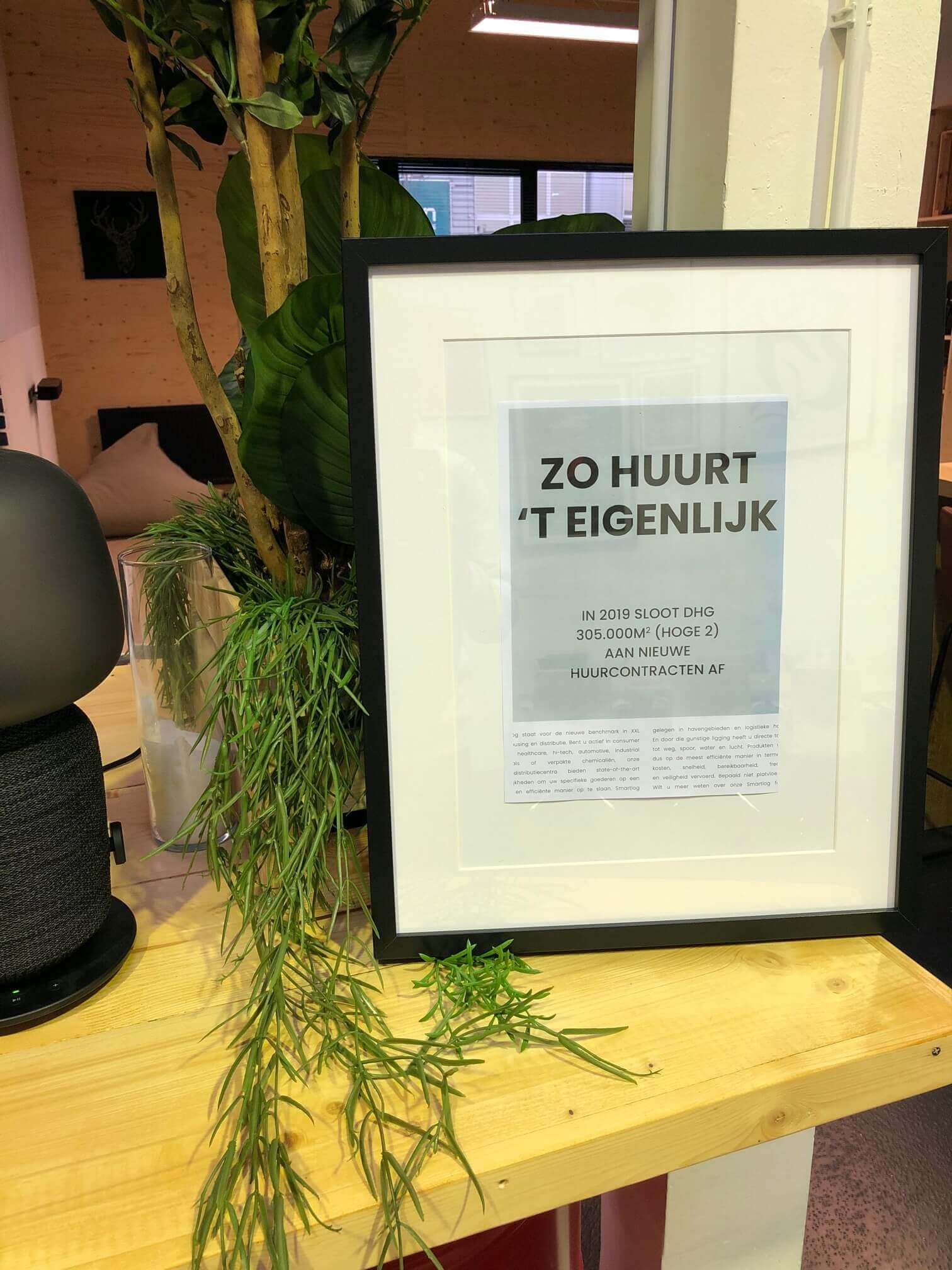 DHG add with the "high 2"
Sara likes to work according to a plan to keep a sharp focus on the project. "As a graphic designer you occasionally need distance to be able to look at something with a fresh look again. It also helps to sometimes visit a location to experience the atmosphere and the feeling to be able to process this later in the project."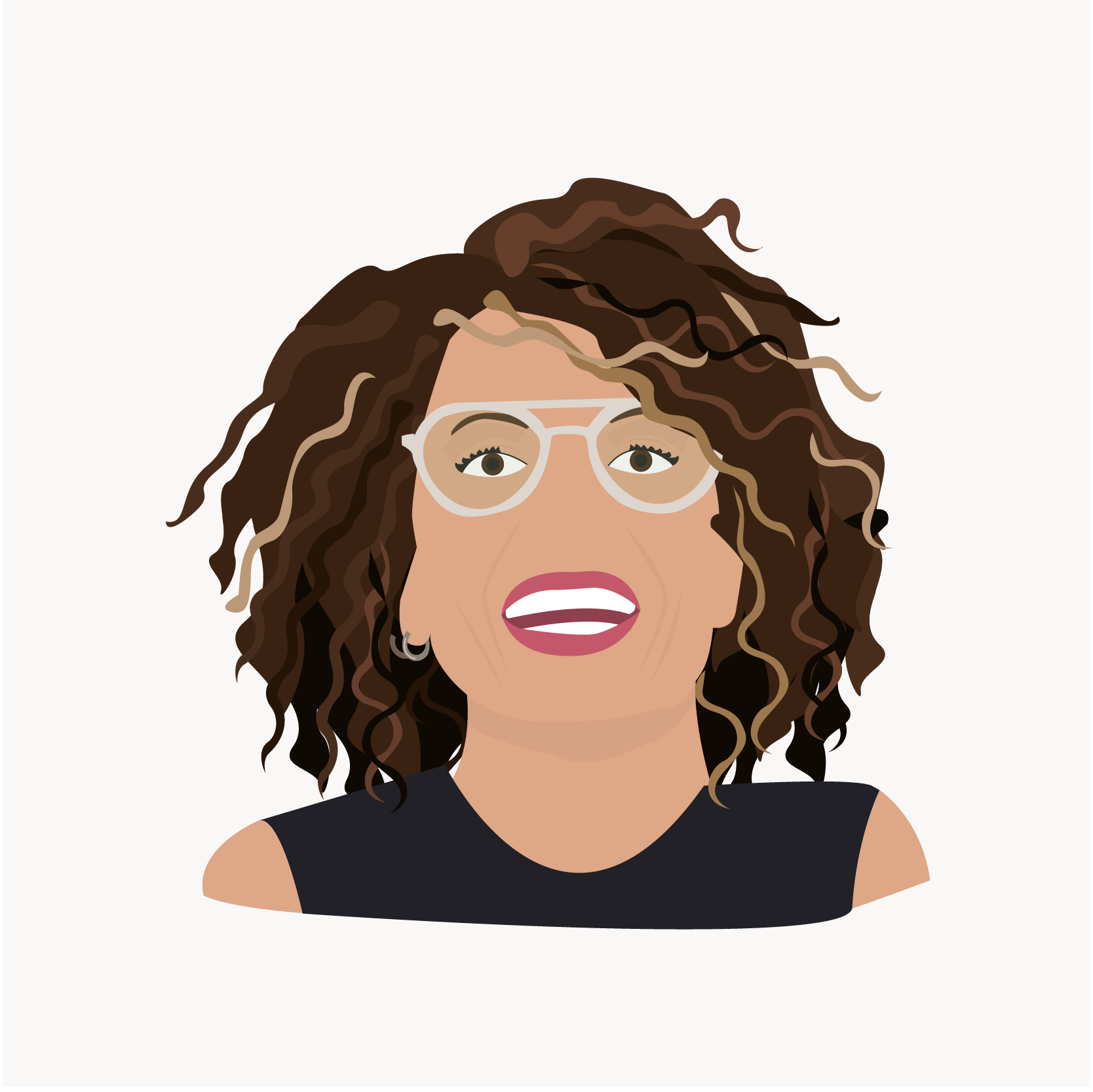 Do you also want to use the services of Sara and REDDSTONE? Contact 
REDDSTONE
. Let us think along with you!