The importance of using social media the right way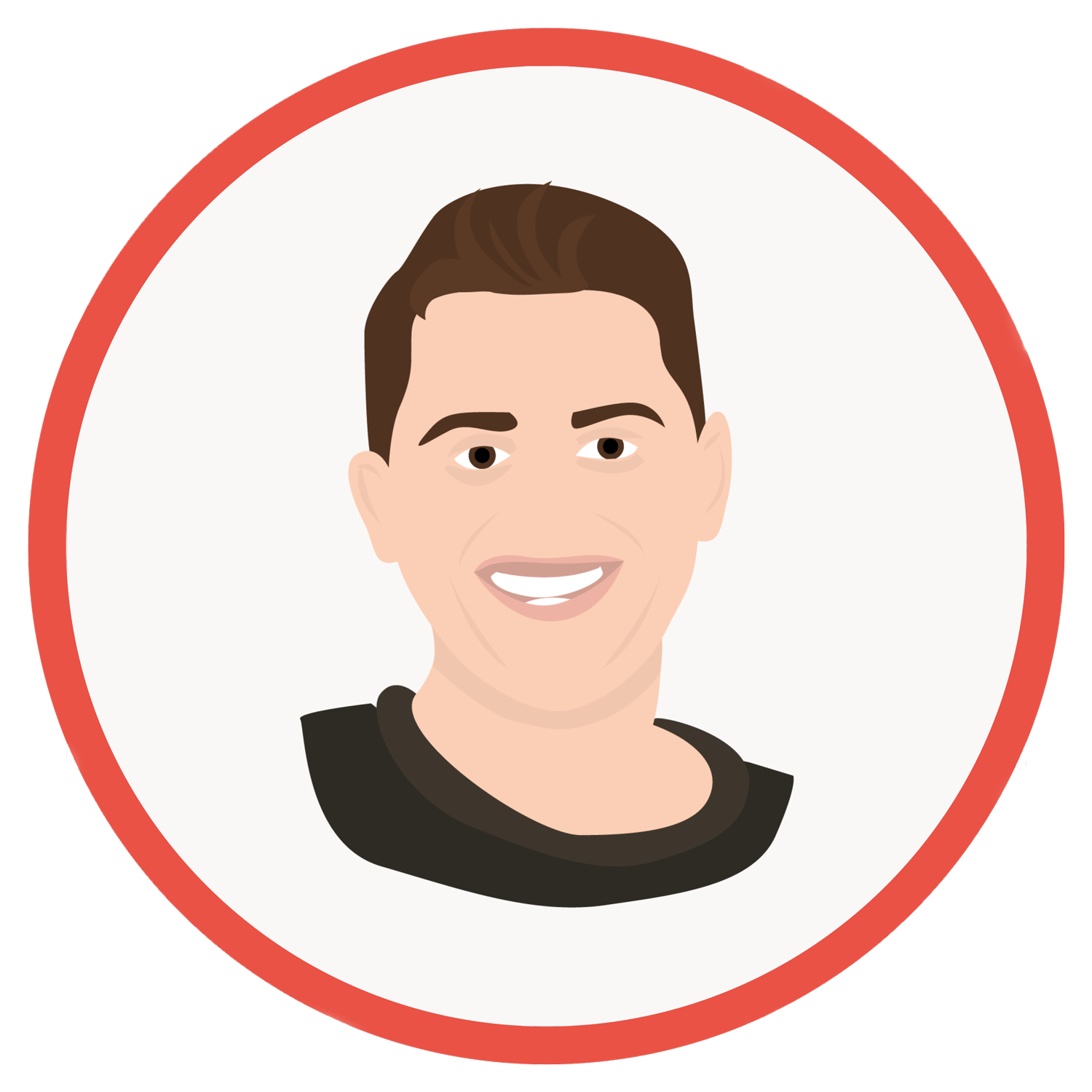 Tom Duurland, Content Manager REDDSTONE
Social media is the tool for generating more brand recognition. The influence and impact of the various social media channels is increasing.
Social Media in Business
In this way, the LinkedIn business platform is still growing and Instagram is increasingly being used for business purposes. Companies become more and more active on Instagram and you see sponsored messages appearing more regularly. Your brand awareness grows when you are active in the right way on the channel where your target group is also present. Because more followers, don't you want that too? Having more followers can ultimately bring you more customers.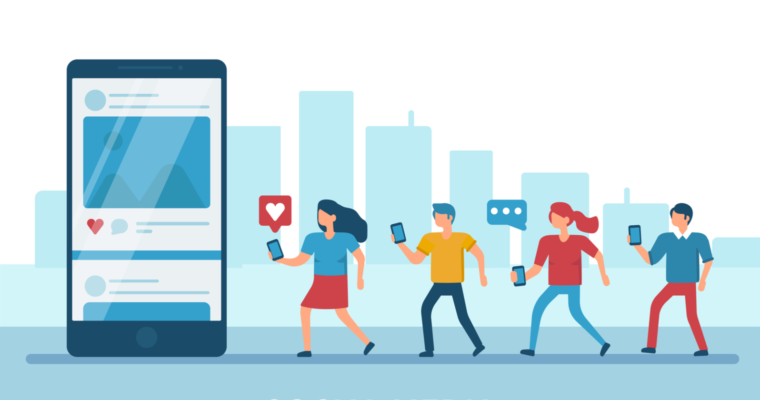 The road to more followers
As a developer, investor or real estate agent you are probably already familiar with the biggest and most popular social media channels. Via these channels you can offer properties for sale or rent, post a message when new colleagues are sought and publish the highlights of a working week. You can also involve followers in the daily affairs of your company and you can also use a social media channel as a commercial relationship network. In addition, social media also works as a search engine for finding people and companies. So if other companies use social media as a search engine, then you have to be fully present in the right way to get into the picture.
"Determining a strategy for your corporate social media channels is very important to achieve more profit."
A profession in it's own right
Perhaps you have already discovered that social media is a profession in its own right. All the opportunities that social media are offering require the right commitment. The interpretation of the channels must be a good calling card for your company and the professionalism and appearance must be brought forward in the right way. But when do you use the right channels for your target group and when does your message appeal to this target group? Determining a strategy for your social media business channels is therefore very important to achieve more profit.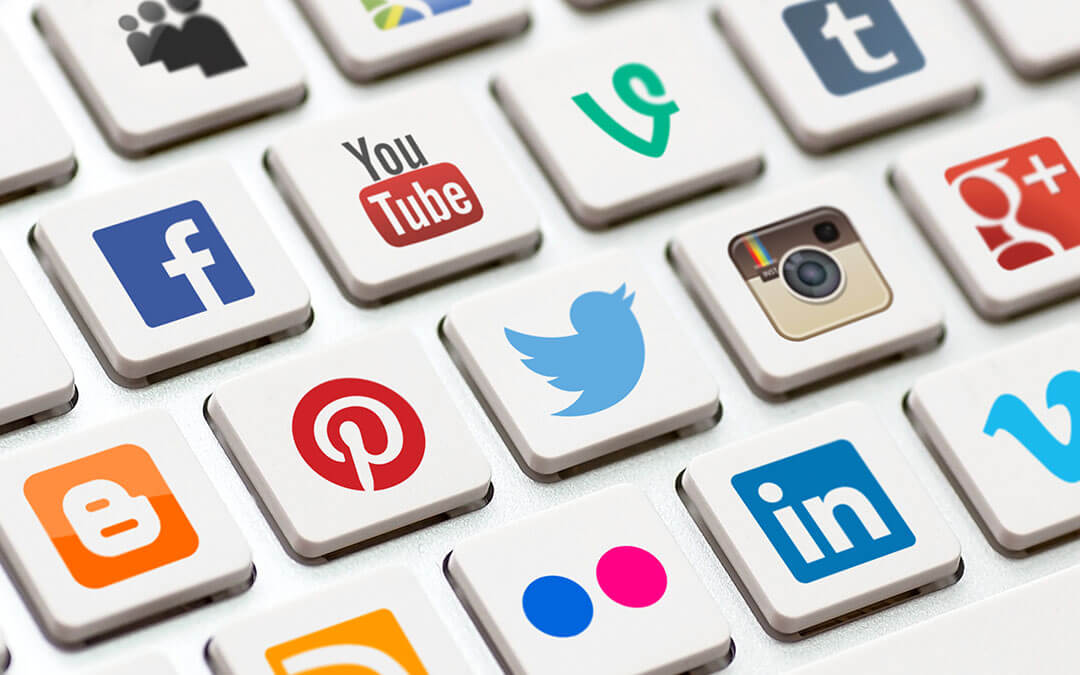 Which platform do you use for your target group?
Reddstone is specialized in social media. We know that consistency and quality are important when using social media, and we realize this is also the most difficult thing for companies to comprehend. Because in between important work, your own social media channels are quickly forgotten. We at Reddstone can help with this. Our graphic designer knows how to add quality to messages and our social media expert knows with which content and on which channel and at what time the message must be placed in order to achieve the best results.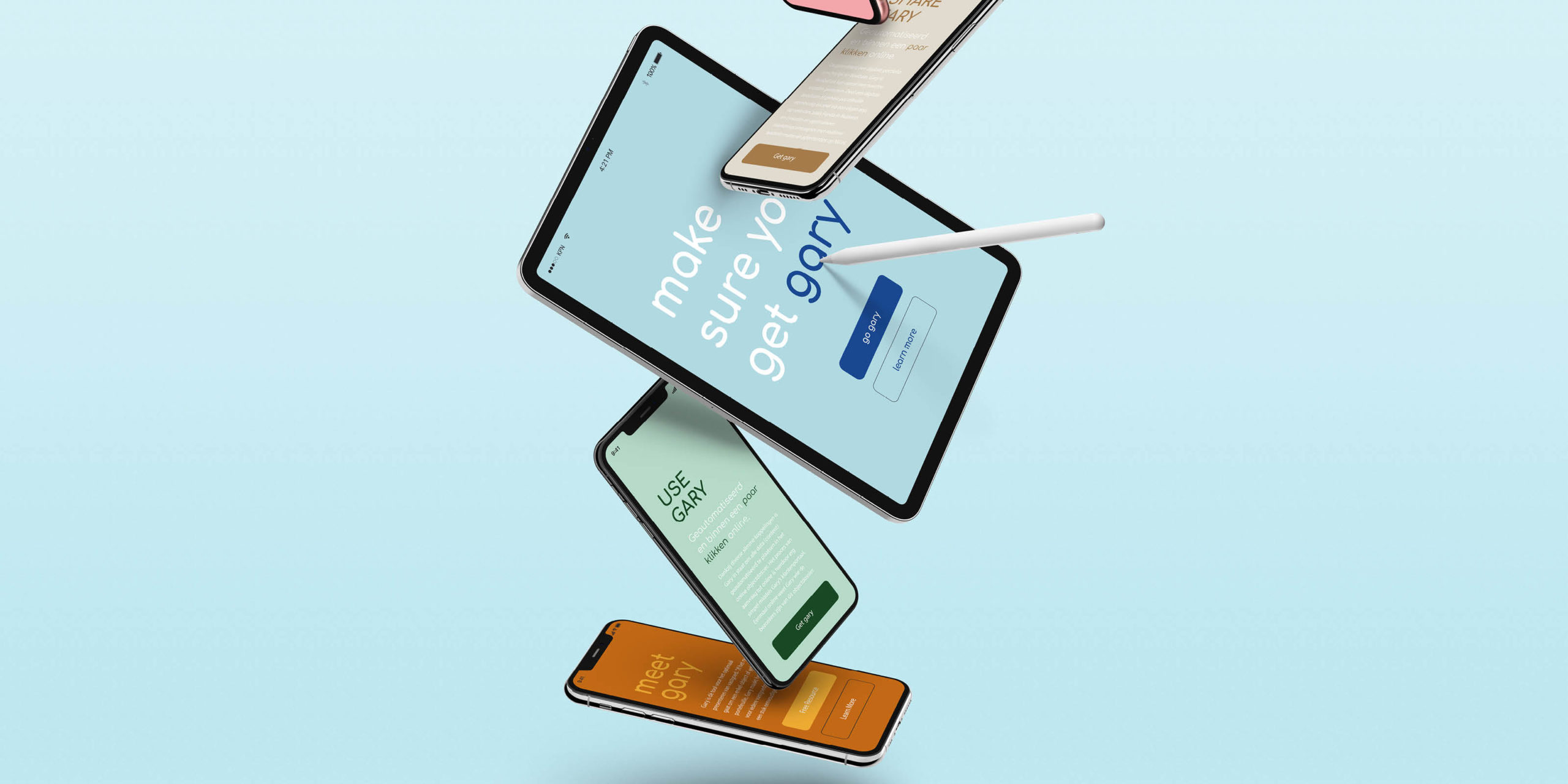 Looking for more brand awareness for your company and attract more customers? Then go for a professional social media commitment and contact REDDSTONE. Let us think along with you!