The importance of video according to Reddstone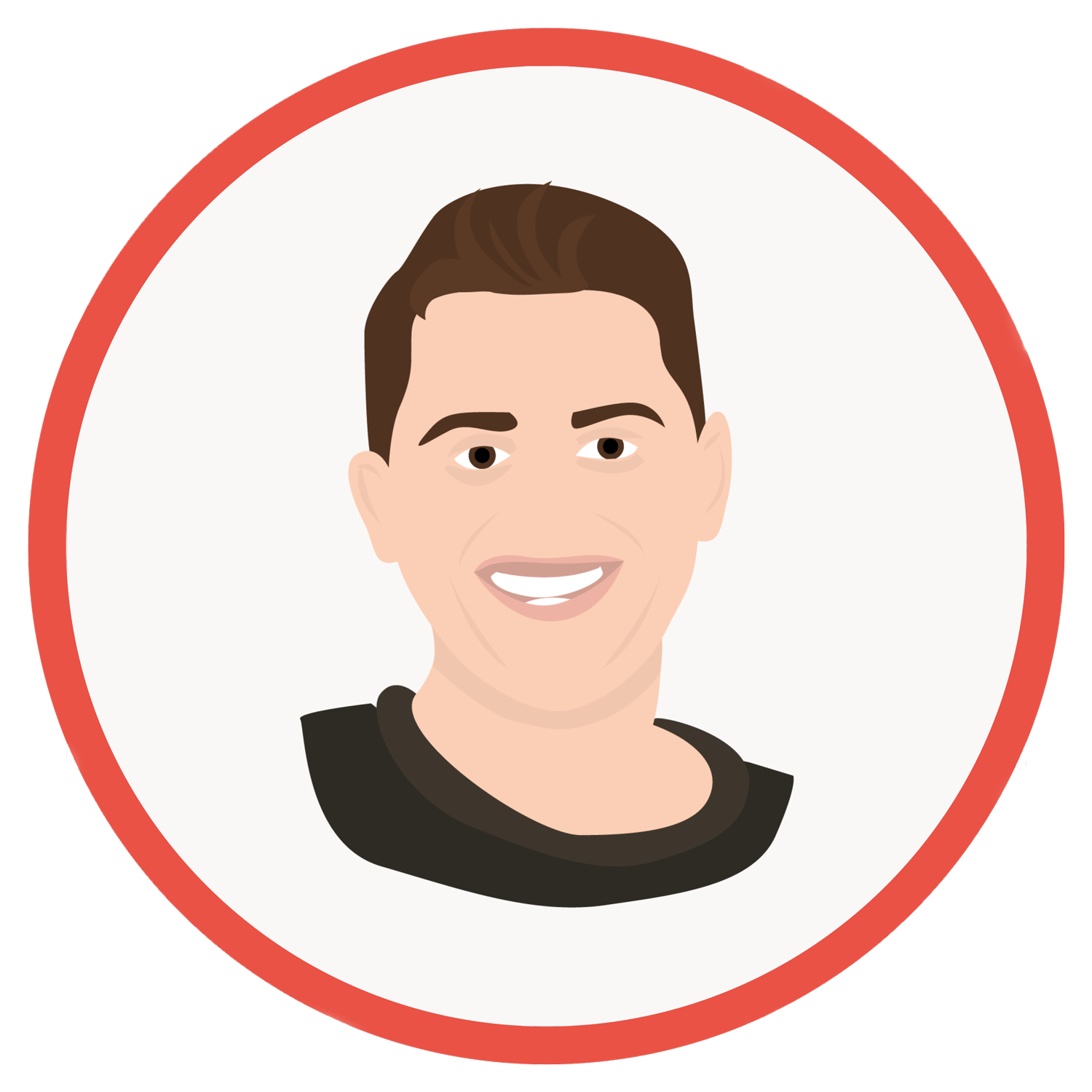 Tom Duurland, Content Manager REDDSTONE
A picture paints a thousand words. So why not use a moving image? A video is the way to bring something to life. Adding a video to your website or project can therefore yield good results quickly.
Good videos can not only ensure that visitors value your website higher, but if they are shared a lot, they also generate extra traffic. This extra traffic can in turn ensure that you get more conversions. In the past year, more than 75% of online companies used video as a marketing tool. So what are you waiting for?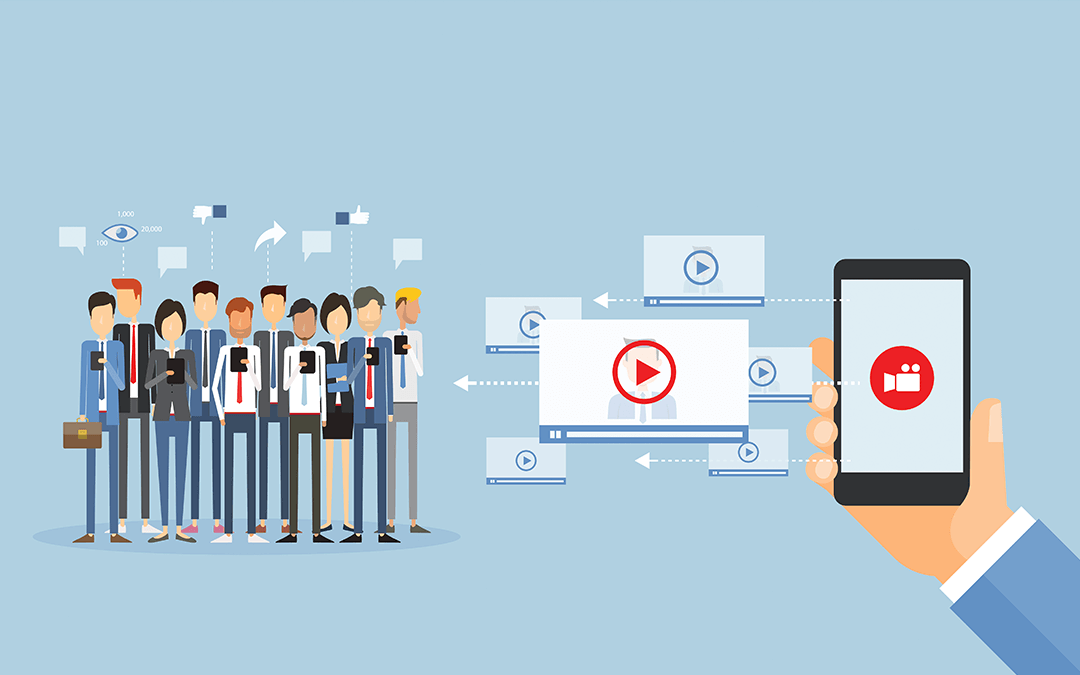 Which video reaches which target group?
Why a video can be good for you
As a real estate developer or seller you know the importance of good, original graphic content. You can move people to your website, but if they find the same or not appealing content that they also come across on other websites, the chance that they will return more often or want to make a deal is not so big. The importance of a good video is often underestimated. Just think about it: if you look on Facebook or Twitter, then funny, moving or surprising videos are constantly being shared. If a video catches on and is often shared, it can go viral. A popular video can soon be viewed millions of times. Of course you don't just make a popular video, but if you succeed in making good visual material for your website, it can quickly lead to good results. At REDDSTONE we know how to make the best videos, as shown in the example below.
"Good videos can not only make visitors appreciate your website more, but if they are shared a lot, they can also generate extra traffic".
What makes a good video
It is of no use to randomly film and hope to attract some extra visitors. At REDDSTONE we work exclusively with professional and experienced camera people. We ensure that the images connect well with the target group and having a good plan about what you want to achieve with your video is therefore essential to achieve a good result. Do you want people to get to know your object or company better? Or that people are going to buy an object thanks to the video? Or do you want extra visitors to come to your website? In short: Ultimately, it's all about the right communication. For example, it is often advisable to add extra buttons when posting a video online. This allows visitors to easily share the video with friends, colleagues and family.
Why a quality video van help you reach your goals
If a visitor arrives on one of your landing pages, you only have a few seconds to convince them to stay on your website. The attention span of the average visitor is not that great and it is therefore important to stand out and not let go of the visitor anymore. Achieving this is much easier with nice visuals than with a standard marketing text. Certainly if you know how to catch your visitors with your visuals and also creating an experience. A visitor is then more likely to stay on your website and to click through. If you want to sell an item, you can of course also place an object video on a landing page. This object video helps to keep the attention of your visitor and it helps them to make the choice whether they want to buy a certain object. Do you not sell products, but services on your website? Then we make an appealing video that explains what kind of service you offer and why your company distinguishes itself from all the others. It quickly becomes clear to the visitor what the service entails and why they should choose your company.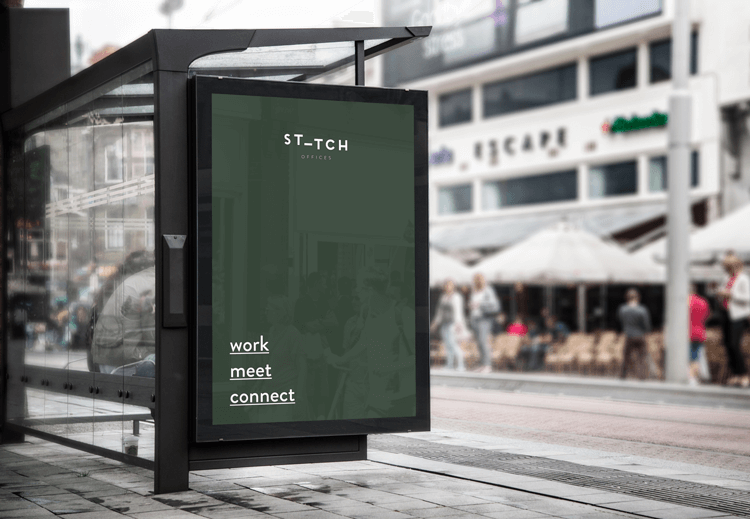 Looking for more costumers, profits and success? Then opt for a strong corporate or object video and contact REDDSTONE.
Let us think along with you!